Silver Lake Auto Body Shop
Having automobile issues? New Image Auto Body Shop has your solution.
Do you need an Auto Body Shop? At New Image Auto Solutions, our mission is to perform the highest level of quality auto repair while maintaining the highest level of ethical standards in order to maximize customer value. We are active and supportive members of our community and strive to be LA's one stop "neighborhood shop". We highly value our employees and are committed to providing them with a safe, rewarding work environment, in which we collectively strive for excellence to be the best Silverlake collision center
Call Us Now To Get A Free Estimate
Free Towing
We'll Bring Your Car In Safely
Free Pickup
Need a Lift ? Let Us Come Get You
Quality Work
Multiple Award Winning Body Shop
Have You Just Been In an Accident? …
Required Knowledge: Things You Should Know When Looking For An Auto Body Shop
My car is already at a body shop, they seem kind of expensive.
There is no law requiring you to obtain more than one estimate or appraisal.
The person I got in an accident with wants me to repair my car at their shop?
You have the right to go to the repair shop of your choice. Your insurance cannot require you to go to a particular shop. They will point you in the direction of a shop for their benefit, NOT YOURS!
The damages are pretty bad and I'm not sure if my car will make it.
NEVER drive a car that could be unsafe because of damages. Let us pick it up!
Do I need to bring my vehicle to a claim center first?
Some insurance companies may want you to visit their drive-in claims center before having your car repaired. You can bring your car to the auto body shop of your choice and have the insurance company inspect your car there instead of going out of your way. We are professionals and make sure that insurance companies cover ALL of the damages your vehicle has incurred.
Someone approached me and said they could repair my car for cheap.
Your car is the second largest investment you're likely to make. Preserve its value and your safety by having it repaired professionally.

Differences in repair estimates are common. A lower estimate may not include all necessary work. If you're not sure why one estimate is different from another you've received, please ask us. 
What sort of credentials should I look for in an auto body shop?
Choose a shop that has unibody equipment and certified technicians (by i-Car or ASE, for example).
Is it ok to have my car repaired with after-market parts?
Your car deserves to be repaired with genuine manufacturer (OEM) replacement parts. Be sure to ask the shop if they will be using them!
What if my car has issues after its repaired ?
NOT ALL auto body shops offer guarantees. Be sure to ask the shop if they offer a repair warranty before services are provided! Here at New Image Auto Solutions you do not have to worry when it comes to repair warranties we have you covered.
Its tough dealing with my insurance company, they don't want to cover a certain repair I need.
Let us help you negotiate your claim with the insurance company. We know how to best speak with them.
We're Proud To Be The Best Reviewed Silverlake Collision Center!
What an unbelievable experience I had with Izzy and his crew! My car got hit in a hit and run. I immediately called them. The last time I went to them, they were fast and fair and the fixed me up. This time, they jumped right on the job and in a matter of days, my car looked brand new! Even better than it had looked before the accident! I highly recommend New Image Auto Solutions. Dealing with an accident and insurance company can be a pain, but Izzy made it so easy. I'll definitely be back. I hope not, but if I do, I know I'm in great hands.
Izzy and his crew did an amazing job on two scratches I had, one on the passenger and one on the driver door. His pricing was the most reasonable and trustworthy out of all the places I researched. I have a close friend who owns his own body shop and his pricing was the same as the estimate I got from here. Izzy's shop is far from me and it took me an hour to get to his place (in peak traffic) but his work ethic and pricing is totally worth it. I would definitely trust Izzy to work on my Infiniti QX50 again. Thank you Izzy and crew !! You guys are amazing!!! Check out their instagram page for more of their work. @niautosolutions
Izzy hooked me up after a small front bumper collision on my Tesla Model S. He did a great job replacing the bumper and fixing the passenger side fender. Both passenger side rims were sent off for powder coating and stress testing. Izzy fixed damage on my rear bumper for FREE! The car looks brand new after he threw in free detailing. I would highly recommend this shop, Izzy is easy to communicate with and upfront with the process. I recommend this silverlake auto body shop to anyone who is looking for dealership quality craftmanship.
Justin W.
Los Angeles, CA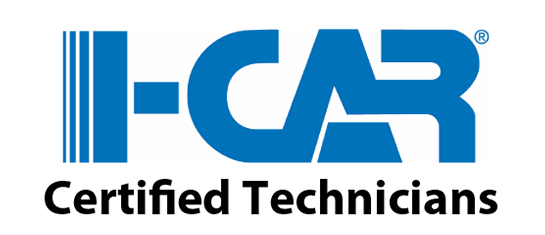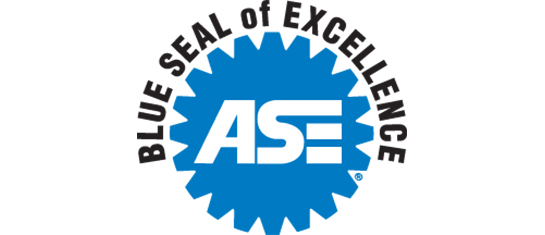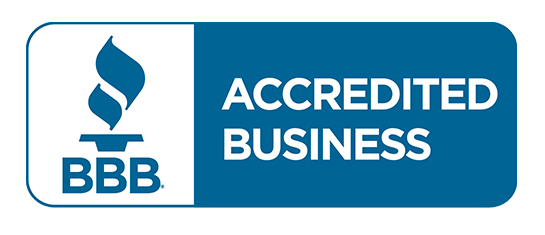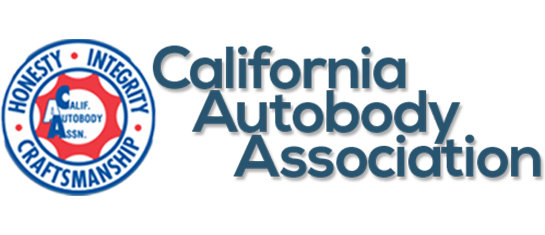 We provide auto body paint service in Silver Lake, CA that will make your vehicle look new again. Paint chips are inevitable and can accumulate on...